My Family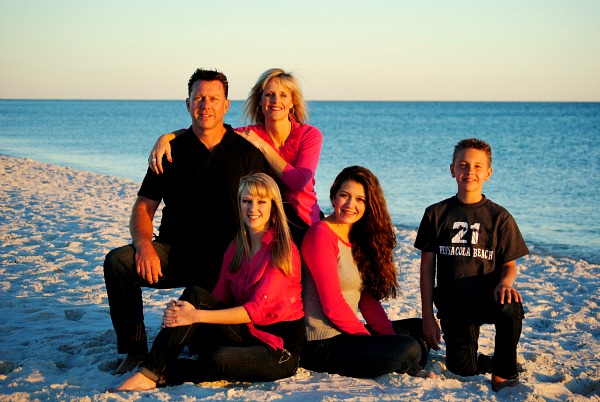 ~Isn't my hubby cute, he is also great to be married to and a super Dad.
~My daughter is a senior, she loves family, friends, dance and learning to cut hair.
~The dark haired daughter is our adopted daughter for the school year from Germany. She is our exchange student and we just love her to pieces.
~My son is the little joker in the family. He is constantly thinking of jokes to tell and then promptly asks "do you get it?"