Missed Pets
This special page is dedicated to all our furry family members that we have lost since I began blogging.
Angel- she was a sweet thing and in her other life she was the energizer-bunny, who keeps going and going! Angel was a little princess dog, who was a bit bossy. She was more reserved at getting to know people but was a little lover at heart. She tolerated all the kisses she got. She was smart and knew how to say please and spell, if you spelled t-r-e-a-t, she knew exactly what you were talking about and would bark and turn circles. She was a picky eater who wouldn't lower herself to eating crumbs off the floor or any old kitchen scraps. Her favorite treats were cheese and steak 🙂 and not the processed cheese either. Angel loved to ride in the car but had to sit in her own seat. She was a dog with class and spunk built into her small little frame and we loved her to pieces. Angel stayed alive for me long enough to make it through my divorce. I think her and God knew I couldn't handle one more thing. She ended up with congestive heart failure and died on 12/31/2015 – I love you Angel girl, RIP!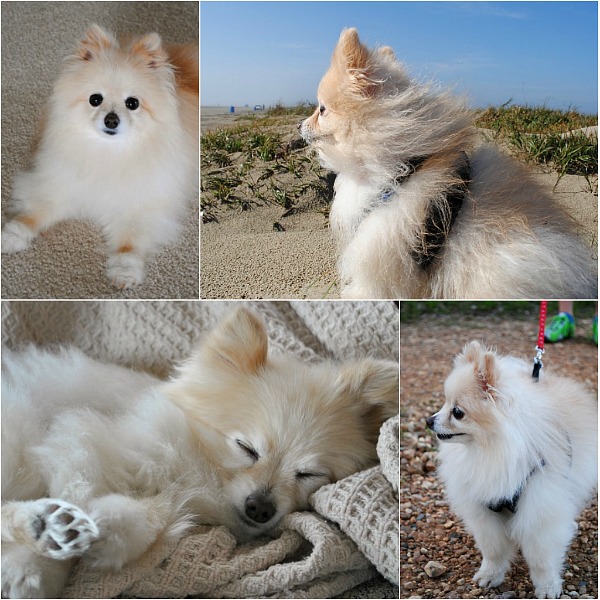 This sweet boy is Bailey or Big-Bailey was part of our family since my son was 4 years old. He came to us from a friend and because we have lost so many pets I loved I vowed not to get attached to him. I swear I paid him no attention for probably the first year. I then realized he might make it in our country home and not get eaten by coyotes. Turns our he was the best darn dog we ever had. He was literally OCD about fetching balls! But the sweetest dog we've ever had. If you didn't play ball with him, he played with himself by laying on his back and tossing the ball up with both front paws, it was the cutest thing ever. He never stayed still for pictures so it was difficult to get a great one of him. Bailey loved to swim also being the lab that he was, he also loves going on walks with me and when I come outside with my tennis shoes on he barked his loud high pitch happy bark until we get down the hill and then he took off. He loved so much and guarded the kids. We had to put him down and we think he was 14 years old. I sure will always love that dog, always happy to see me and love unconditionally. RIP Bailey 11/26/2015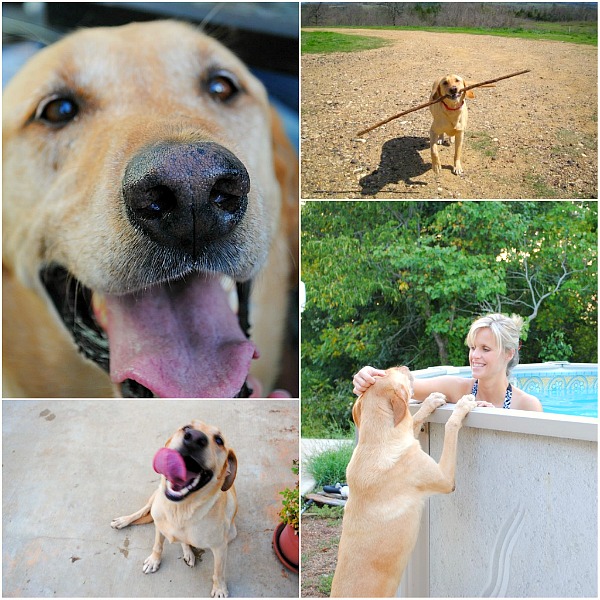 This is my dear sweet Little Bailey who was my best little friend!  I miss this little guy so much.  He loved attention, he soaked it up from most everyone but especially women.  Oct. 2, 2010 we lost little Bailey to a coyote that came  right up to my garage. So sorry to have lost him but so glad we had a chance to love him. RIP Little Bailey 10/02/2010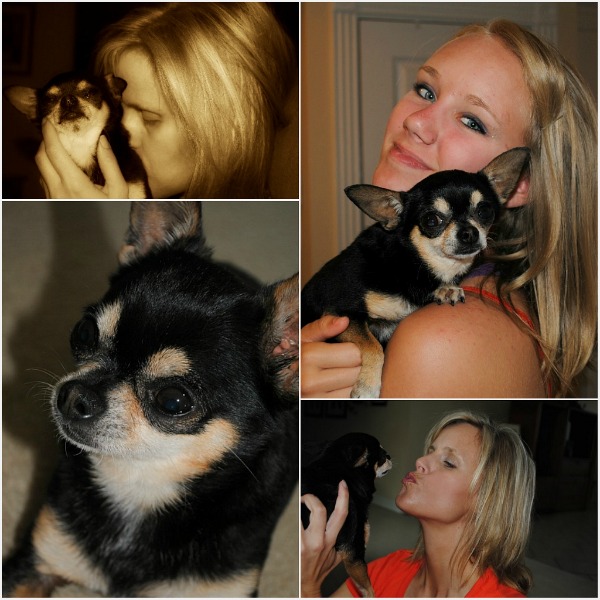 This is Mr. Lily my daughter's cat that she got for her birthday four years ago.  What a great mouser this guy was.  He hated attention from us girls but loved it from the men.  Lily dissappeared about 2 week before our little Bailey died.  We guess that is must have been a coyote since we lost little Bailey that way.  Poor kitty he was a pretty boy.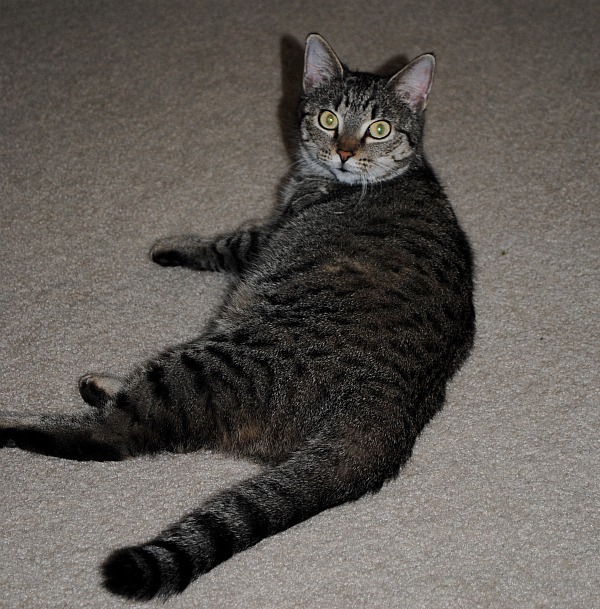 This was sweet Lucy that we only had for a short while, she was so sweet and loved to turn her motor on.  But one day she went outside and never came home 🙁 we miss her.