Missed Pets
This is my dear sweet Little Bailey who was my best little friend!  I miss this little guy so much.  He loved attention, he soaked it up from most everyone but especially women.  Oct. 2, 2010 we lost little Bailey to a coyote that came  right up to my garage. So sorry to have lost him but so glad we had a chance to love him.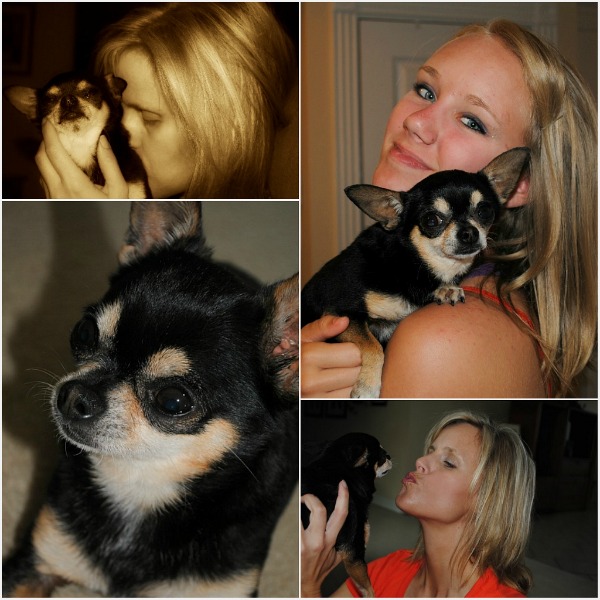 This is Mr. Lily my daughter's cat that she got for her birthday four years ago.  What a great mouser this guy was.  He hated attention from us girls but loved it from the men.  Lily dissappeared about 2 week before our little Bailey died.  We guess that is must have been a coyote since we lost little Bailey that way.  Poor kitty he was a pretty boy.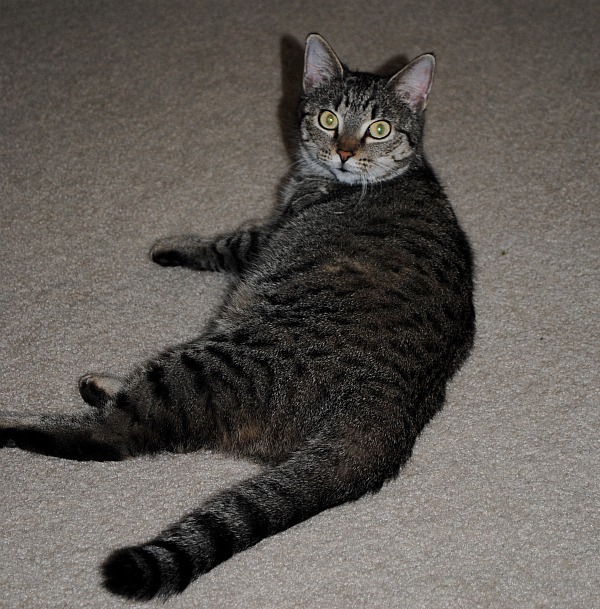 This was sweet Lucy that we only had for a short while, she was so sweet and loved to turn her motor on.  But one day she went outside and never came home 🙁 we miss her.