About Me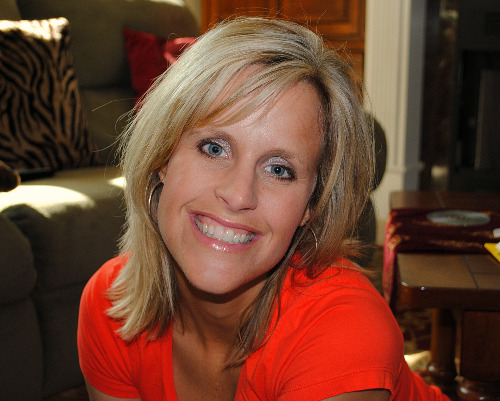 Hi There,
I'm Suzanne, thanks for visiting my website You Made That? This site is where I like to share recipes and sometimes craft ideas. Some of the recipes I share are others peoples tried and trusted recipes and many my own creations, but all of them are really good or else I don't post them. There is one thing you should know, I have always liked baking since I was little and eating it too, so you'll probably find more baking recipes than anything else. Because of my love of sweets and my friend's mom who let us use her kitchen aid to make tons of cookies~ I love to bake.  I have a super sweet tooth that is relentless so I usually share the food I've been craving.
A little about me and my interests.
Loves~
Family
Church
Baking
Eating
Traveling
The Beach
Animals
Home
Enjoys~
Staying Fit
Reading
Shopping
Blogging
Photography
Gardening
Crafting
Decorating
Positive People
My Education~
BA in Physical Education/Athletic Training
from California State University at Long Beach
AA from Utah Valley Community College now Utah Valley University
My Mission for You Made That?~
To provide, share and inspire others through recipes and crafts to love food, family and friends. Life well spent is loving the life that you have and making it the best it can be.