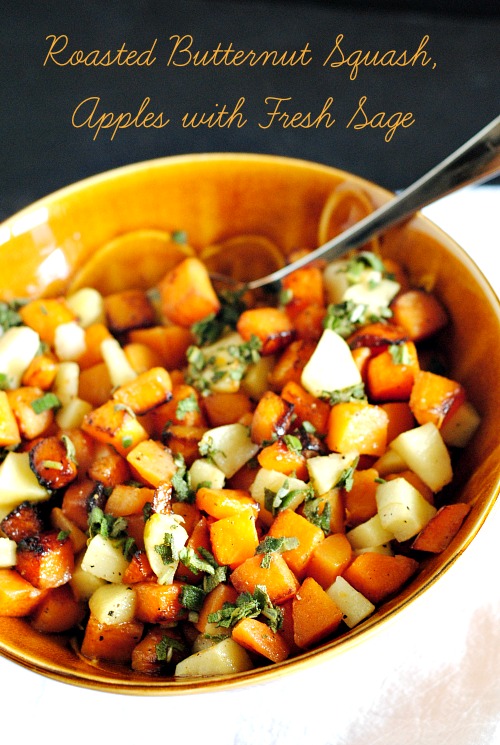 It's almost Thanksgiving and I can hardly wait. Everyone says it's all about the turkey but I think it's all about the sides, because we usually only have 2 turkey's but about 6 or 7 side dishes. What are your favorite side dishes? Mine has to be the stuffing, but I also like the mashed potatoes too, then sweet potatoes, salads and finally the PIE :).
Today I'm joining with some other bloggers in a group that Kita from Pass the Sushi started called Pass the Cookbook Club. If you are like many us and have lots of cookbooks that you love to look at but seem to leave the recipes in the book then you should join us and begin cooking those recipes. Kita keeps us updated on the facebook page, she chooses 3 recipes that we may try from a popular cookbook, then we make it and post our recipes or if you are not a blogger you can still share  your recipe and photo on the facebook page. It's great fun to see all the recipes and photos so please join us.  This month we got to choose from 3 recipes from Molto Gusto – Easy Italian Cooking from Mario Baltali and Mark Ladner. I enjoyed making this dish, it took hardly any time because I cheated and bought already chopped up butternut squash. Apples go well with the squash and I love roasted vegetables. The sauce was a little too tangy for me but my husband really liked the tangy sauce, so I guess it just depends on the amount of acidity you prefer. The fresh sage was nice fresh component to the dish and in the future I would probably use reduced balsamic vinegar with a little sugar too.  I'm sure you could customize this simple side dish any way you like
Roasted butternut squash & apples with fresh sage
Ingredients:
1 cup apple cider
2 lbs. of butternut squash cut into 1/2 inch pieces
2 Granny Smith Apples
3 T. olive oil
Sea salt and cracked black pepper
2 T. Asian Fish sauce
2 T. rice wine vinegar
2 T. fresh chopped sage
Directions:
Step 1: Preheat oven to broil. Toss the squash with 2 T. olive oil and season with salt and pepper.
Step 2: Put the squash on a sheet pan in single layer and broil stirring occasionally until charred in places and starts to soften.
Step 3: Toss the apples with remaining oil and season with salt and pepper, toss onto baking sheet and back into the oven until apples and squash are tender.
Step 4: While the squash and apples are cooking put the cider in small sauce pan and cook until it reduces to 2 T.
Step 5: Combine the cider, sherry vinegar and fish sauce, and chopped sage in a small bowl then when the apples are ready to serve pour over the vegetables and enjoy.