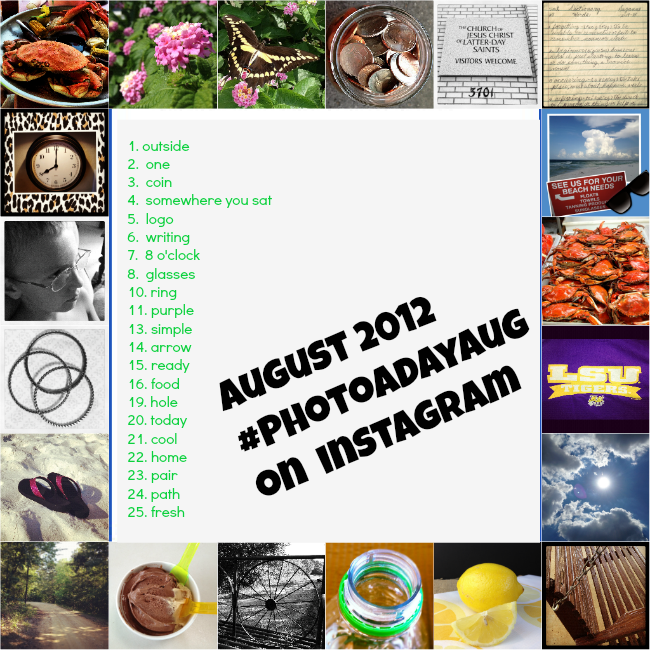 I had fun this past month with instagram by joining this photo a day challenge from Fatmumslim I ended up doing 22 photos and it was pretty fun. Join me for September's photo a day challenge and see what fun photos you can take with her list. My photos are not in order so see if you can put together which day was which from the photos I took.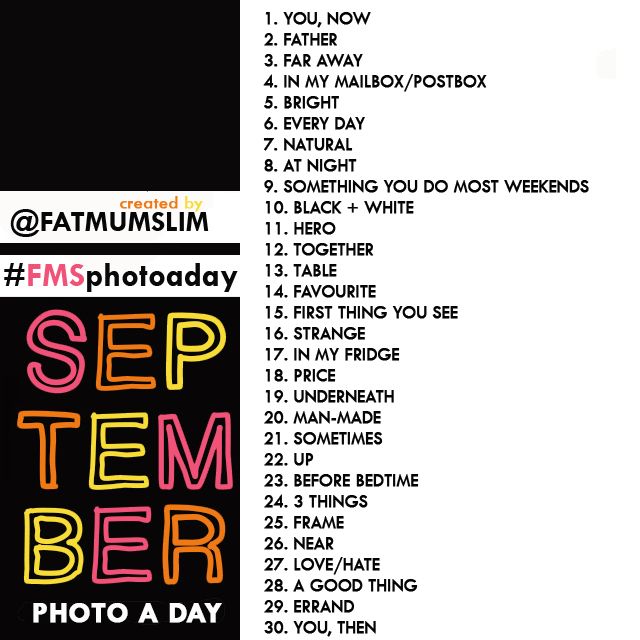 There is also another photo challenge that you might be interested in trying out and the guy Brian who started this group is one talented photographer.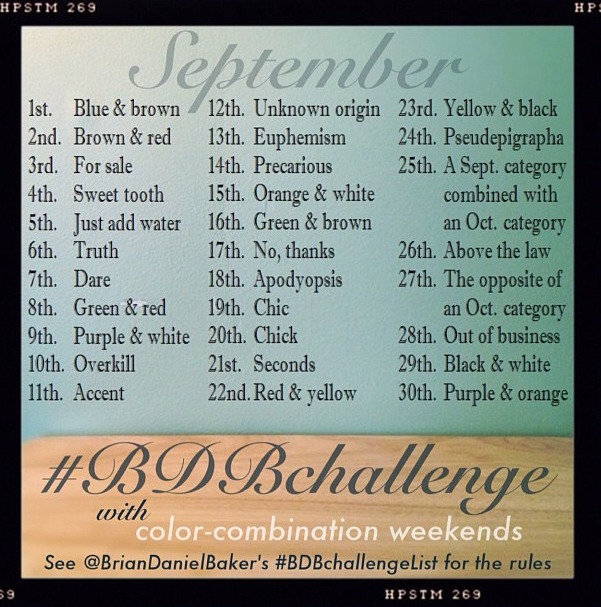 If you haven't used hashtags before what you do before you post the picture is put the hashtag #photoadaysept or #BDBchallenge or #ourphotoaday depending on which challenge you are doing, then I usually will put the day ie. DAY 1 of the challenge so I don't get confused later as to what I posted. Hashtags just help other people find a photo with that tag on it and to like your photo and potentially want to follow you on intstagram. If you want to follow me on instagram then click here You Made That? . Then I found another photo a day that is called our photo a day so the hashtag is #ourphotoaday. So for those of you who have smart phones and have the instagram app added and want to have fun with taking your photos join in on one of these or all of these challenges. One of the only rules is the photos must be yours! All of my photos on the challenge are taken by my iPhone 🙂  and not my Nikon.