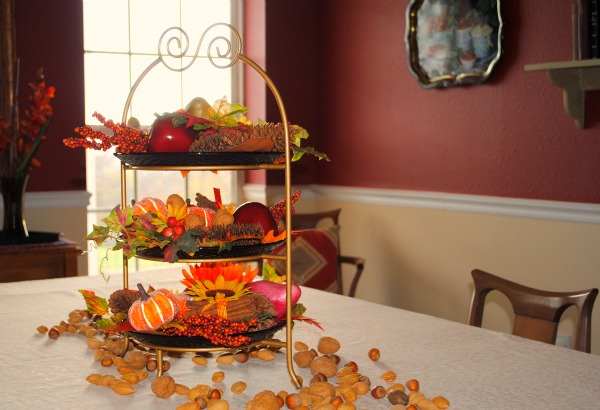 Since 2002 we have had Thanksgiving at our house. That is the year we moved into our house and my in-laws left the country for 3 years and left us out-laws in charge of the ranch. Even though my in-laws have long since been home my SIL(sister-in-law) and I haven't gave back the reins of being in charge of this holiday. Each year and we like to invite people from church who don't have family close or can't get home for the holidays. Every year is different with the amount of people and food but it is always great. We always have new dishes to try and recipes to collect. My hubby smokes the turkey's and I usually make desserts and appetizers while everyone else brings the rest. This year these are the dishes I'm making:
Our Turkey from last year wasn't it beautiful? We plan to brine our turkey this year with a citrus brine before smoking it, I can't wait to try it out.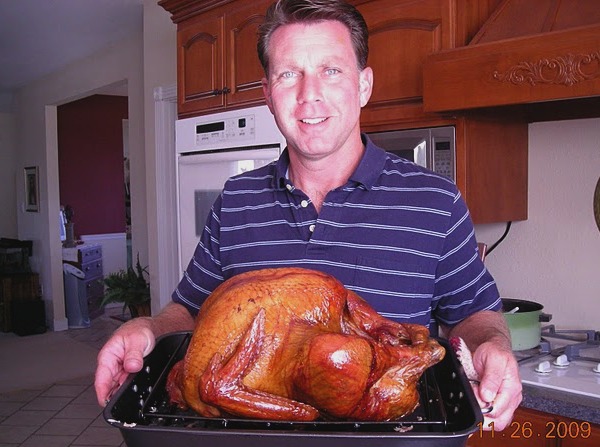 Cranberry Salsa: from good friend Heidi Tree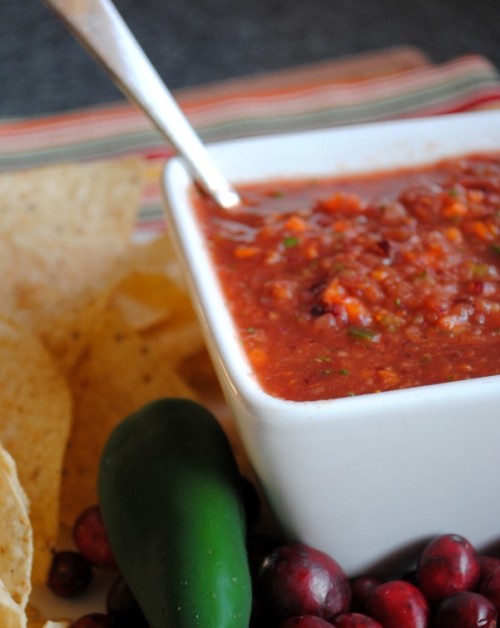 Cranberry Salsa
1 28 oz. can of stewed tomatoes
1 can of whole cranberry sauce or homemade
2 sticks celery chopped
8 baby carrots chopped
1 red onion chopped
1 cup fresh cranberries
1 jalapeño seeded
1/2 bunch of cilantro
3 T. brown sugar
2 tsp. salt
4 T. spicy vinegar or red wine vinegar
Put all ingredients into a food processor and pulse until the consistency of salsa. Chill in refrigerator until cold and serve with chips. This recipe is good without the cranberry sauce too.

Layered Athenian Cheese Spread: from the Pampered Chef
This cheese dip is so flavorful and delish!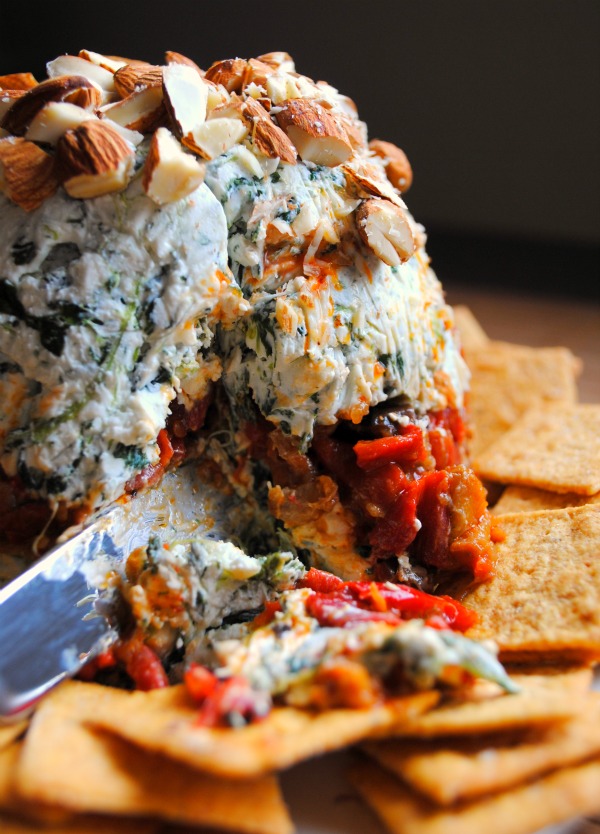 Pumpkin Caramel Pecan Chip Ice Cream Pie: my recipe