I am excited about this post  because I want to share with you some great recipes of other bloggers. I would like to make this a regular post each week.  If you are a fellow blogger and want me to spotlight your recipe then email me your recipe post.
All these recipes are fabulous because I tried them out myself and the family gave them the thumbs up.  So, give these recipes a try and let your friends and family be the judge.
BUTTERMILK BISCUITS BY: BROWN EYED BAKER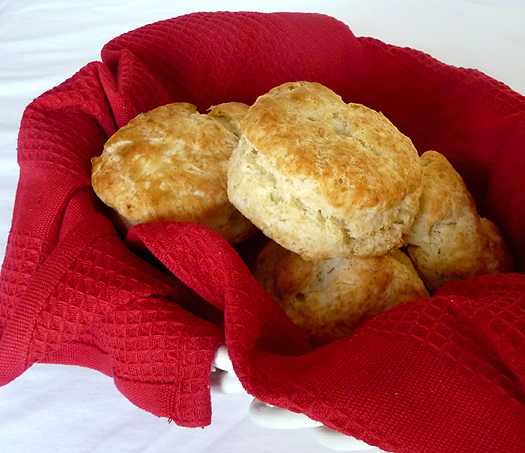 These are the best buttermilk biscuits I have ever made!  They were light, flaky, soft and delicious. Make these with any dinner or for a great breakfast.
ORIENTAL SPINACH CHICKEN SALAD BY: COOKIN CANUCK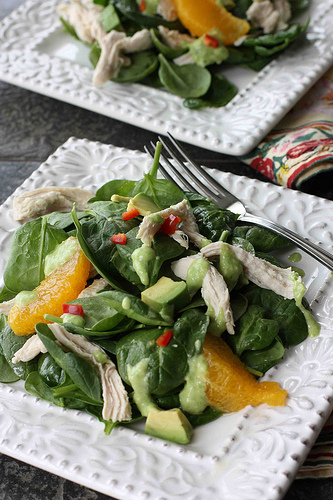 Fresh spinach with avocado and citrus was a super yummy salad.  I added a bit of crunch with some crunchy fried rice noodles, it was a fablulous healthy dinner.
BUTTERMILK PANCAKES BY: HOME-EC 101
We are big breakfast eaters on the weekends and  pancakes are a huge favorite.  These pancakes are so good, they are sweet, and soft you will love them, plus you get an extra  super tutorial on how to make the perfect pancake.
BUTTERMILK SYRUP BY: THE MOTHER HUDDLE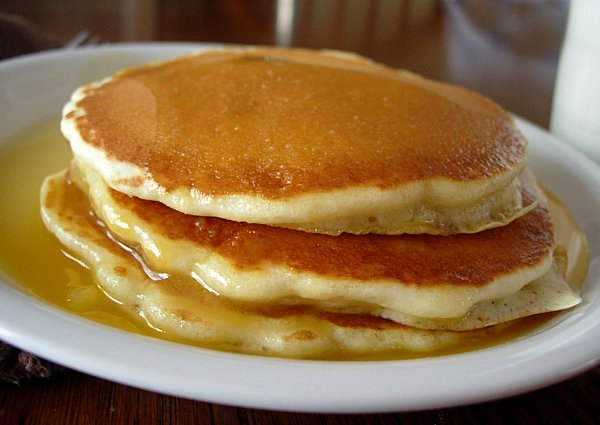 If you make pancakes you have got to try this buttery sweet syrup, Oh My Goodness!!  L-O-V-E  it!