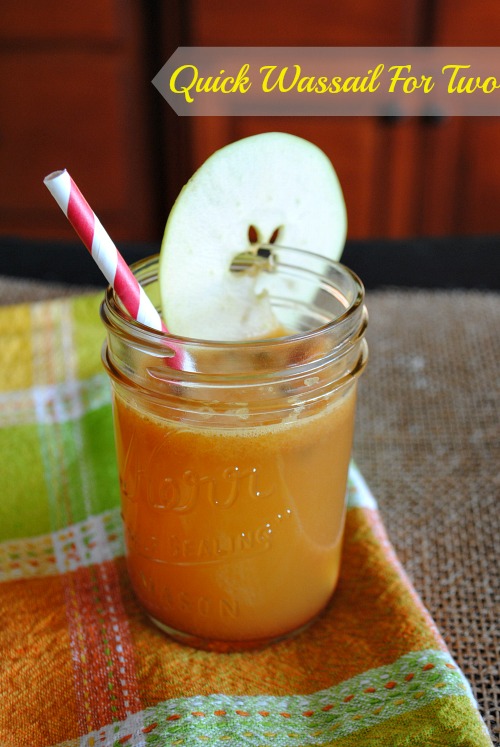 Today's recipe is a quick one that is perfect for chilly weather in the Fall and Winter. I received some wonderful samples of Cascade Ice beverages from the company Cascade Ice and so it seems only appropriate for the time of year to make something a bit festive like wassail. Some of you may not be familiar with what wassail is, so I did look up the history of wassail. According to Wikipedia (consider the source) wassail was a hot mulled cider that was part of a ceremony of drinking the "health of trees" the apple trees in hopes that they might better thrive. The purpose of wassailing was to awaken the cider apple trees and to scare away any of the evil spirits so as to ensure a good harvest of apples in the Autumn. Wassailing started in South West of England and the people would go from orchard to orchard singing, drinking and a King and Queen of wassailing was appointed. The Queen of wassailing would take some soaked toast from her wassil and put it in the boughs of the apple tree as a gift to the tree.
The wassail of today is typically found as a party type warm punch cooked over the stovetop or in a slow cooker, but I decided to make a quick two serving size recipe for the microwave. What made me think to do this is I often heat up apple juice in the microwave and sprinkle it with cinnamon when I want something cozy to drink on chilly evenings but not something chocolate like cocoa. There are all kinds of wassail recipes out there but this is my own version and it's really pretty tasty. The cascade ice organic sparkling grapefruit water gives the drink something extra special with the bubbles and grapefruit essence, there are other flavors to choose from but I wanted a citrus taste to go with the orange juice I added. There isn't enough carbonation in this recipe to make it taste "soda pop" like so don't worry about that at all.  Just gather up loved one and a few ingredients, make this easy no fuss warm drink while watching a movie together or just spending some quality time talking together.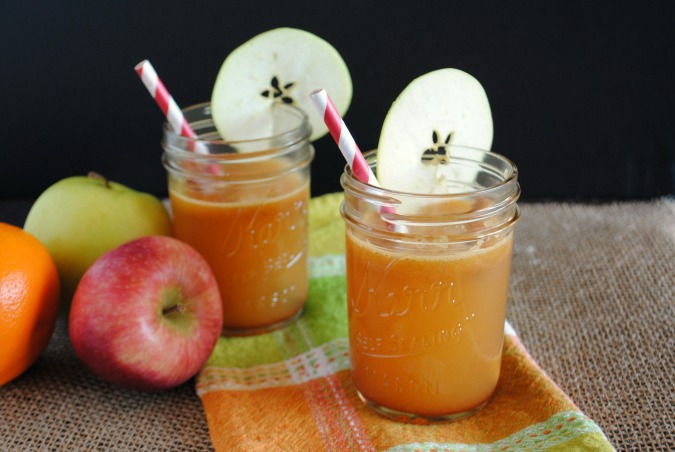 Quick Wassail for Two
Ingredients:
2 cups apple cider
1/3 cup orange juice or 2 juiced oranges
1 tablespoon brown sugar
8 whole cloves
1/4 teaspoon ground cinnamon
2 cinnamon sticks optional
1/2 cup Cascade Flavored Grapefruit water
Directions: Put all the ingredients except sparkling water into a 4 cup measuring cup. Stir and microwave for 2-3 minutes or until hot. Now add the sparkling water and stir then pour into glasses and enjoy.

Check out all the great flavors they have to offer, I'm sure you could use the sparkling water with any of your favorite punch recipes or specialty drinks. If you are interested in trying out this organic healthy no calorie water then click here and find out "where to buy" map.