Happy 2011!  I want to say thank you to all those who read my blog, you keep me aspiring to cook and create more recipes that you and your family will love.  I absolutely found one of my passions by writing, cooking, baking, eating, and photographing food through recipes. I have learned an incredible amount in such a short amount of time about the whole process, but I have so much more to learn and I can't wait.   I admire the talents of other bloggers and individuals, I get inspiration from their creativity in the kitchen.  Food is such an important part of our lives in so many ways, it brings people to together, nourishes our bodies & souls, it delights the senses and sometimes teaches us patience (when learning a new skill in the kitchen).  I hope you have relished 2010 and look forward to a delicious and delectable 2011!
5. Sour Dough Cinnamon Rolls~These cinnamon rolls are wonderful with a mild sourdough flavor and very soft. Directions include how to make your own starter.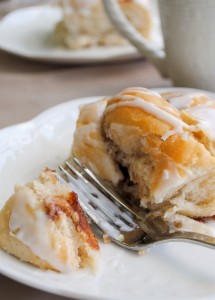 4. Baked Sweet Potato Fries~ this was a surprise to me, that something so simple could be so popular.  Most people had tried these type of fries but the powdered sugar was a new twist.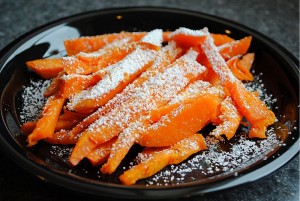 3. Apple Pillows~ Apples wrapped in a pillow of dough with a citrus sauce what's not to love?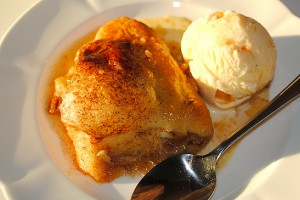 2. Caramel Apple Cupcakes~ Okay this was fluke I think,  I just happened to catch on the cupcake band-wagon and it was a nice ride.  In early Fall everyone is looking for something flavorful and delicious to bake for parties and friends and this is it.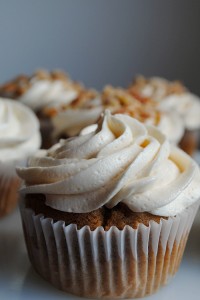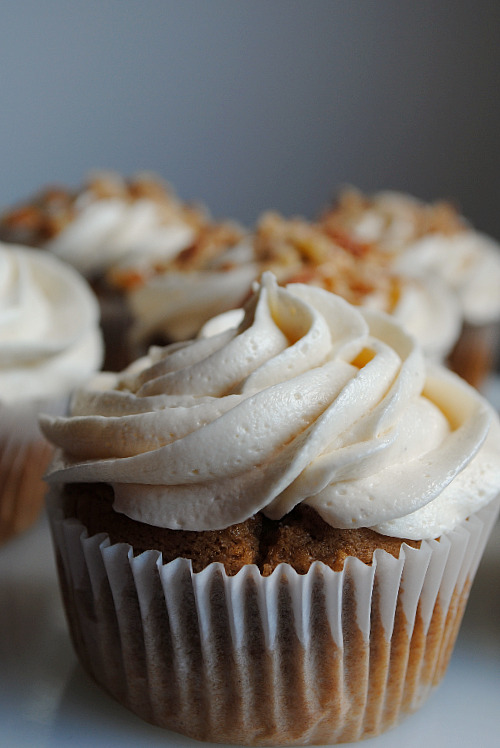 1. Cinna-bites~ a teeny tiny cinnamon roll the size of a little cookie, takes no time to put together and makes everyone smile.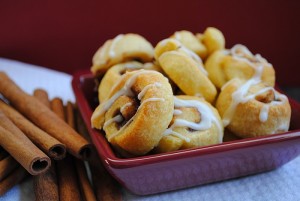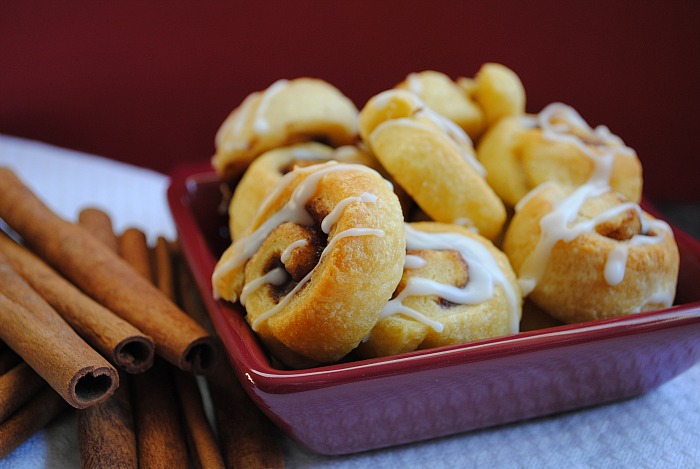 What was your favorite recipe from 2010, whether it was from me or someone else, I'd love to hear what you think?