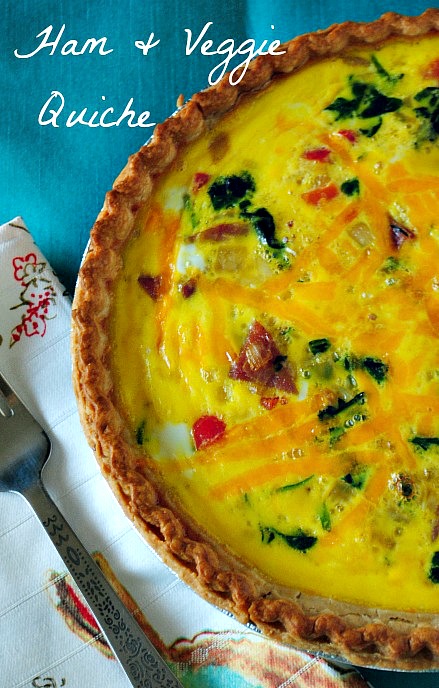 The quiche recipe I have for you today was inspired by leftover ham, spinach and an abundance of farm fresh eggs that a friend has been kind enough to share with us. If you buy your favorite store bought crust frozen then you can put this quiche together in a flash, of course you can make your own crust, my favorite recipe is here.  Quiche is simple to make but it's versatile too, you can add almost any type of veggies to it, use whatever you have on hand.  I like to garnish my quiche with salsa and sour cream and any fresh herbs I have on hand. My family really enjoys breakfast but since we all leave in the morning at different times it's next to impossible to fix something as tasty as a quiche. Unless I wake up extra early to make this recipe, it's more likely to be seen on my table at dinner or on the weekend when time is not so limited.  I hope you enjoy this simple and delicious recipe for quiche.
Ham & Veggie Quiche
Ingredients:
1/2 cup chopped yellow onion
1/4 cup chopped red bell pepper
1/2 cup chopped spinach
1/2 cup chopped ham
1/2 cup grated cheddar cheese
6 eggs
3/4 cup milk
1 pie crust uncooked
olive oil for sauteing
Directions:
Step 1:Pre-heat oven to 350 degrees Fahrenheit. Cook the onions and bell peppers in a tablespoon of olive oil in a medium size skillet until the onions are translucent, then add the chopped spinach and cook until wilted, salt and pepper to taste.
Step 2: Beat the eggs and milk together, add the sautéed onions, peppers, spinach and chopped ham into the eggs and whisk. Pour the egg mixture into a uncooked pie shell. Sprinkle cheese on top.
Step 3: Bake for 20-25 minutes until set in the middle and crust is browned on the edges.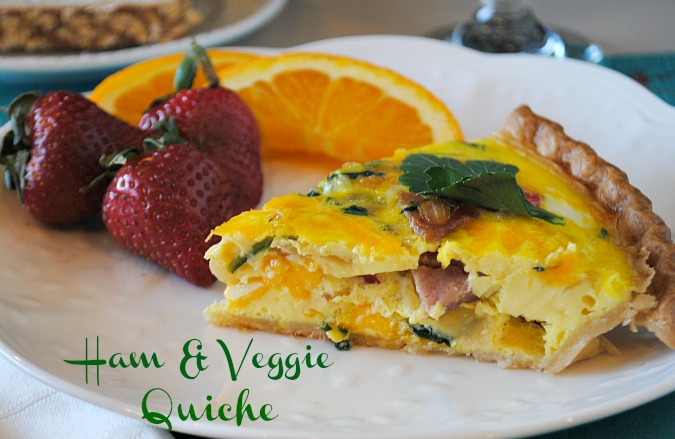 I thought I would share a few pictures I snapped this Spring. If you follow me on Facebook or Instagram you probably saw some of these photos. The first one is my sweet little dog Angel, we just love her to pieces, you can see why.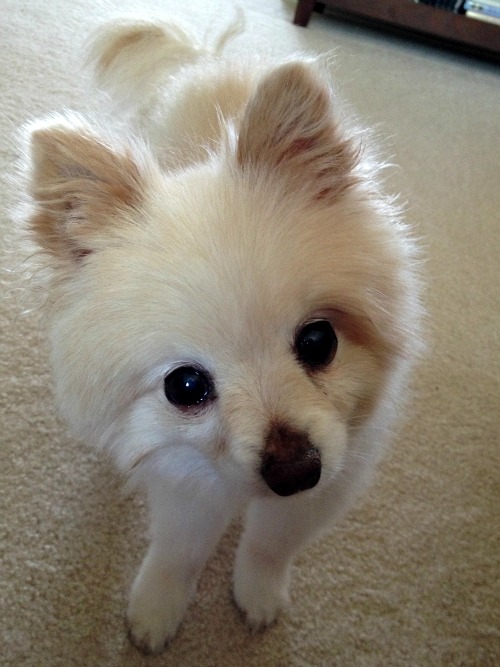 Our horses are always so pretty in the Springtime their coats are nice and shiney, and they are all willing to get lots of attention and photos. Poco has been in our family since 1996 and he is such a loving horse.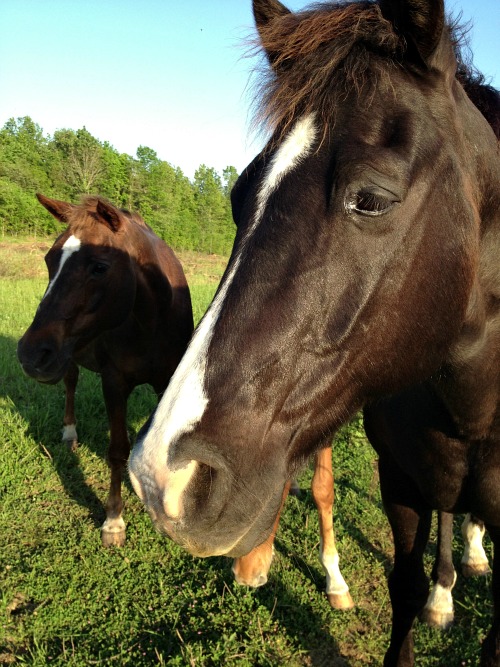 These roses were the first of the Spring season and I can't resist to snap a photo of how beautiful they are.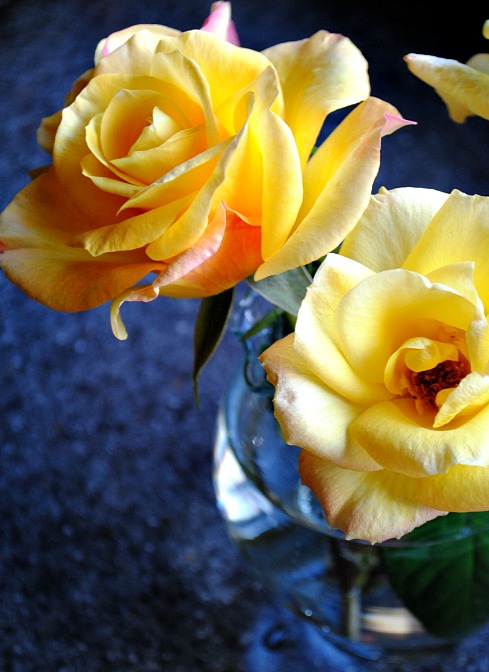 Spring storm clouds in Colorado.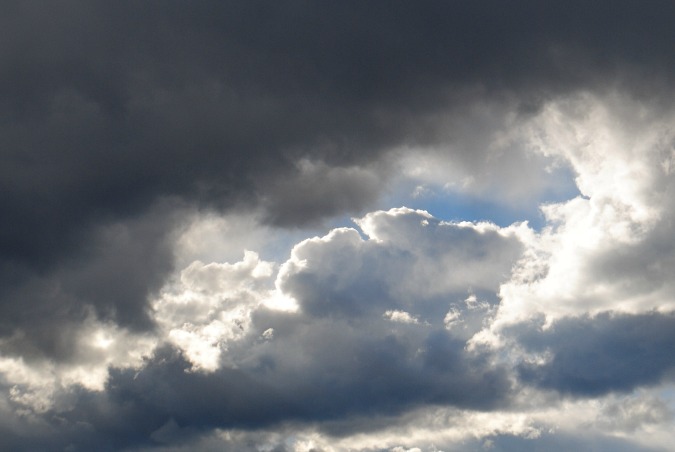 My daughter graduated from high school  a week ago and I still can't believe it. This is a photo of her and her cake, she loves chocolate and mint so of course I made one filled with oreo cookie cream filling in the middle. All who ate said it was really tasty, I may have to share the recipe on here soon.  I will have to share a few more graduation photos in another post.