Hello everyone and Happy "Good Friday" and "Happy Easter" I'm doing this post because I was tagged by another food blogger Curry and Comfort. The idea of the game is to create a menu for Easter just from my blog recipes. Although I've been blogging for a year I realized that I hardly have any main dishes on here and nothing Easter like. With that being said that is why you'll not see any ham. We will be smoking a pork butt roast and I suppose that I need to blog about that recipe because it truly is a good one. If you are interested in any of the recipes I'm sharing today just click on the photo and it should take you to the recipe. By the way if this was my Easter menu, it would be a little strange :/, lucky for me the family is all pitching in and bringing dishes to share, more on that later.
Blackberry Lemonade
Strawberry Spinach Salad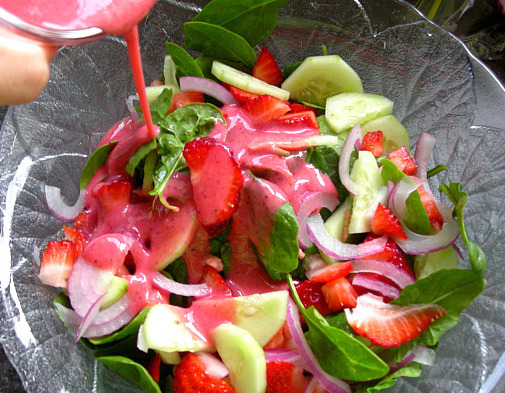 Sour Dough Bread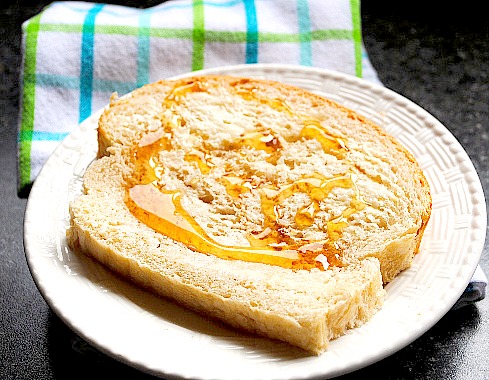 Herb-ed Baked Potatos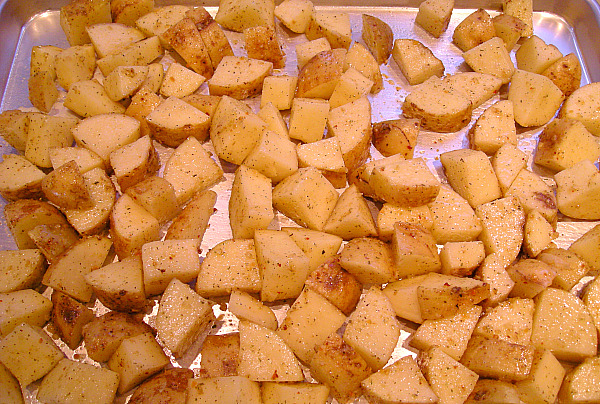 Healthy Turkey Meatballs & Spaghetti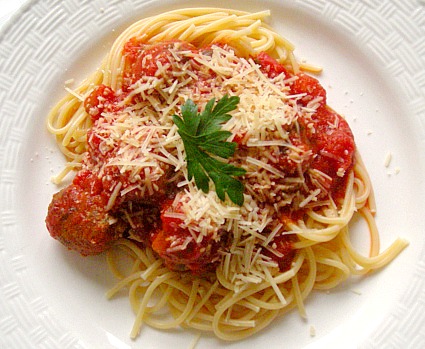 Chocolate Pana Cotta (mmm.. been craving this again)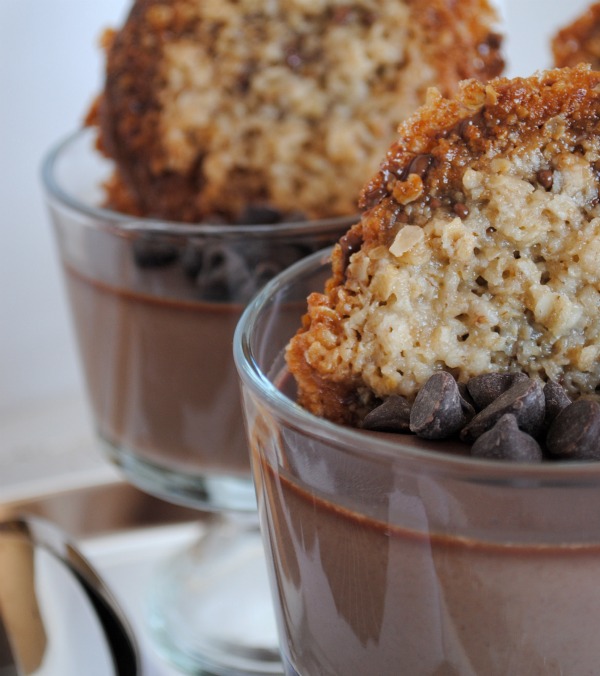 Lemon Cream Crostata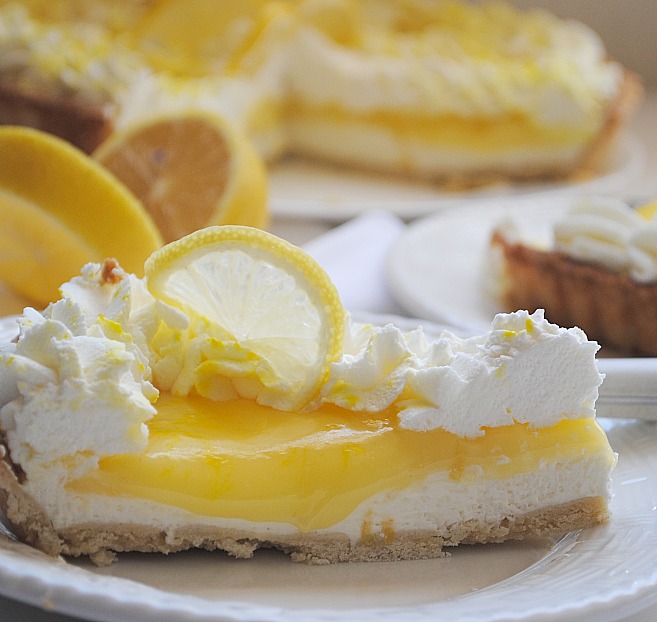 Hopefully some other food bloggers will play the game too. Here are a few I'm tagging.
Parsley, Sage, Dessert and Line Drives
What's Cookin Italian Style Cuisine