Need a great recipe for punch to serve a crowd? Need a punch that if spilled won't turn your carpet red? Then this citrus punch is the punch for you.  My good friend Rebecca made this for a luncheon at church, it was so light and refreshing, all of us ladies wanted the recipe.  She was kind enough to share, so here is the recipe for you, hope you enjoy it and pass it to your friends too.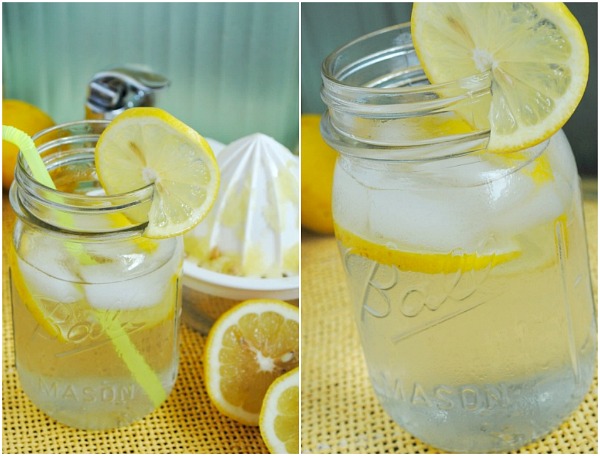 Ingredients:
1 T. pure lemon extract (not imitation)
1 T. citric acid (found at most natural food stores)
2  1/2 cups sugar
5 quarts cold water
sliced citrus fruit
Crushed ice
Directions:
Put all ingredients into a punch bowl except fruit slices and stir well until sugar dissolves. Add fruit slices and serve. To save any left over punch take out fruit slices or it will get bitter-tasting.