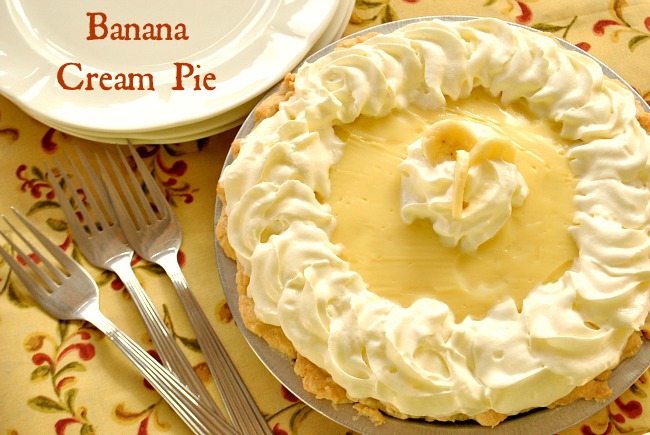 If you want to know what my favorite pie is well…this is it "banana cream pie", although lemon meringue takes a close second. We usually have pie for Thanksgiving and everyone brings their favorite. This year we decided not have our traditional Thanksgiving at home and we opted to go camping in our RV to the beach in Florida. It was just our little family plus our exchange student Michelle at the beach enjoying the sun and the sand. We had a few cool days but mostly it was beautiful and pleasant weather during the day.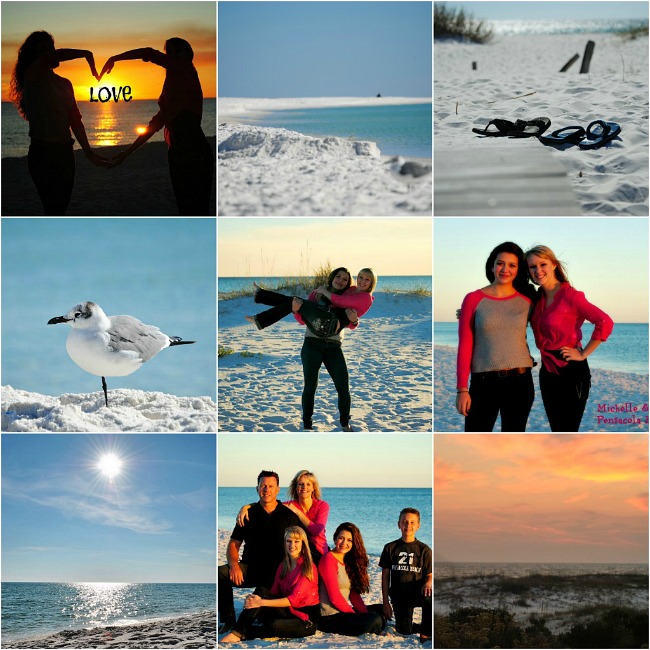 Although we didn't have a traditional Thanksgiving celebration I still made this lovely banana cream pie while at the beach and we devoured it. One of the best things about this pie is, you make the cream filling in the microwave. Yes, you read it right m-i-c-r-o-w-a-v-e! My good blogger friend Paula over at Salad in Jar posted this recipe a while back and every since I tried it I make pie more often. I'm not sure if that is a good thing or not. I know my family loves this recipe because I've made it several times and each time they are giving me the awe, ohh! If you need a wonderful pie recipe that is fool proof then you really need to make Paula's recipe. I promise, you will not be disappointed and she gives directions for the chocolate variation too… so go and check out her recipe and give it a try.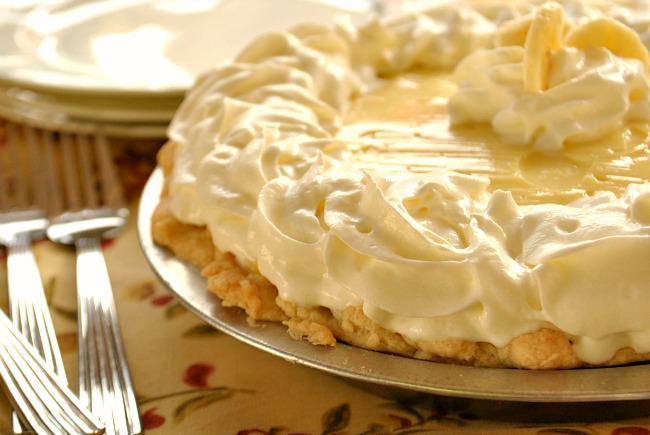 Banana Cream Pie
Ingredients:
2 1/4 cups milk any type meaning skim, 1%, 2% etc.
4 egg yolks
2/3 cup sugar
1/4 cup cornstarch
1/8 teaspoon salt
1 teaspoon vanilla bean paste or vanilla extract
2 tablespoons butter
8 or 9-inch baked pie crust my favorite crust is found
here.
Directions:
Please go to Salad in a Jar site for the complete instructions.